Geometry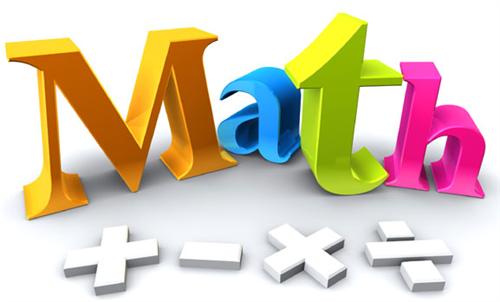 Hello all and welcome to my teacher page! I am very excited about teaching all of students all the dynamics related to Geometry. Please take some time and have a look around. On the right there are several pages that may be accessed if a certain topic peaks your interest. I look forward to connecting with all students and parents.
I was born and raised here in Port Arthur, Texas but attended primary and secondary school in Beaumont, Texas due to my mother being a Mathematics teacher and teaching in Beaumont ISD. For my post-secondary educational experience I attended Lamar University where I obtained my Bachelors of Applied Arts and Sciences in May of 2015. I am currently attending Prairie View A & M University for my Masters of Educational Administration and have an expected graduation date of December 15th of 2018.
My certifications include Mathematics grades 4 - 8, Mathematics 7 - 12 and
Pedagogy and Professional
Responsibilities. I have over 30 hours college course work that is directly related to various topics in Mathematics. Some of those hours include Discrete Mathematics, Calculus 1, 2 and 3 as well as College Algebra and Educational Statistics. I love anything that is directly related to numbers and Mathematics. I am currently in my 3rd year of teaching and loving every minute of it!
I have two beautiful girls Rayven and Lyndyn whom are 12 and 3 years old.
My educational philosophy is that all students can, will and must learn within my classroom. Regardless of what a students demographic make-up and or other mitigating factors are each student has the ability and divine right to a bountiful education. As a facilitator, I have made the commitment to provide students with high quality instruction from start to finish as well as provide them with the necessary skills needed that will promote life-long learning opportunities. I am a firm believer that tomorrows future is dependent upon what we do today, so lets make every move, every word and every moment count within an instructional setting.